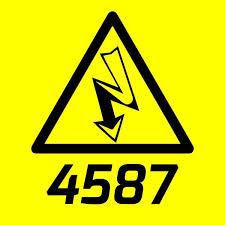 Jersey Voltage is an F.R.C. team based in Jersey Village High School. The team was founded in 2013 and has been competing in FIRST Robotics Competitions ever since. Starting on January 4th every year, we design, build, and program a robot to compete with teams from all over the world. We learn valuable new skills, meet new friends, and have memorable experiences as we work together to create our robot for the year.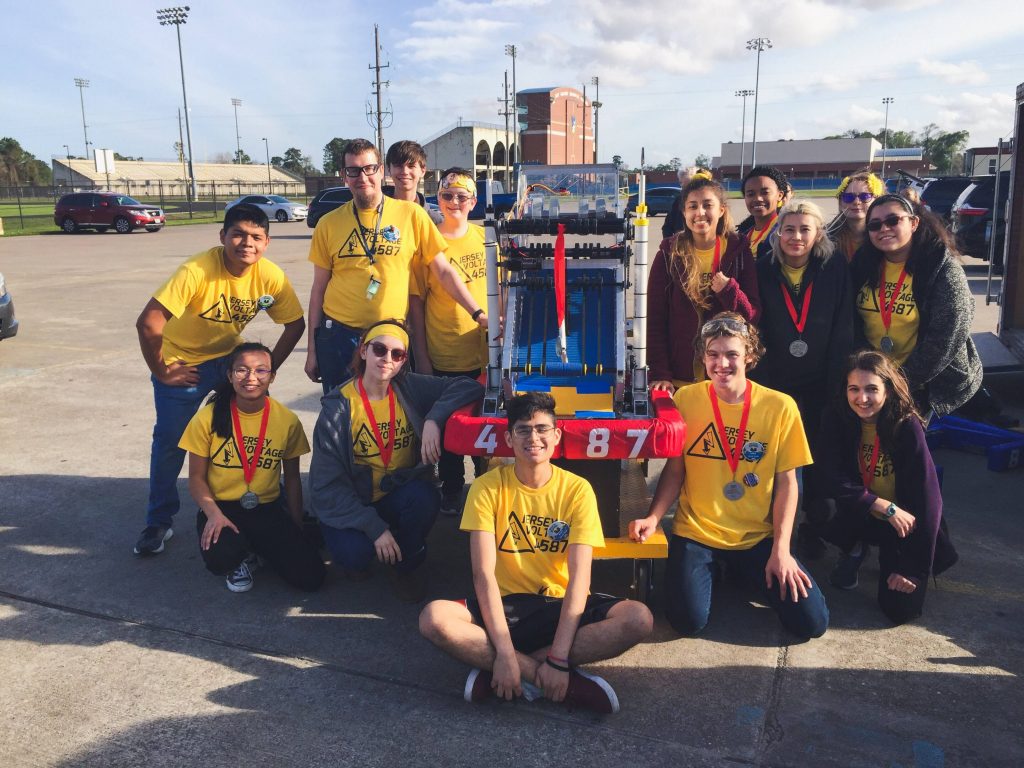 ---
What is FRC?
FIRST Robotics Competition (FRC) is an international high school robotics competition that annually involves teams of high school students, coaches, and mentors working through a duration of six weeks to construct a game–playing robot.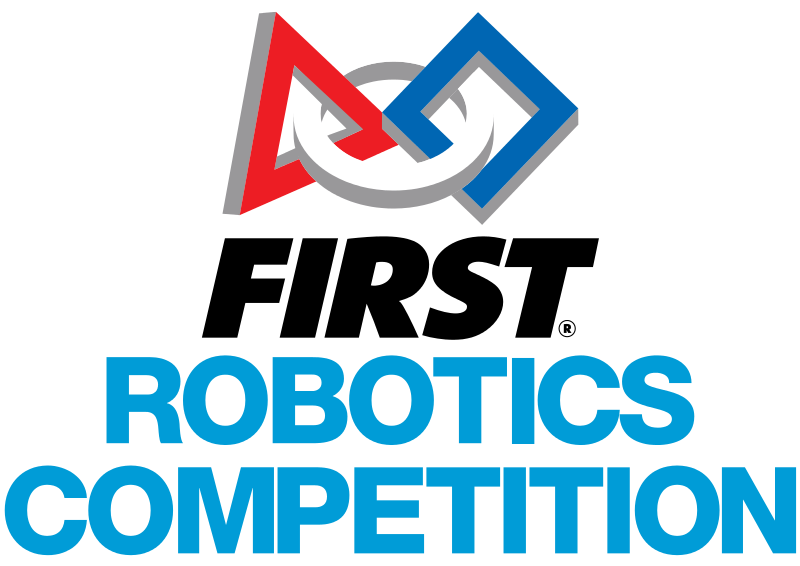 For More Information Visit their Website at
https://www.firstinspires.org/robotics/frc
---
Team Pictures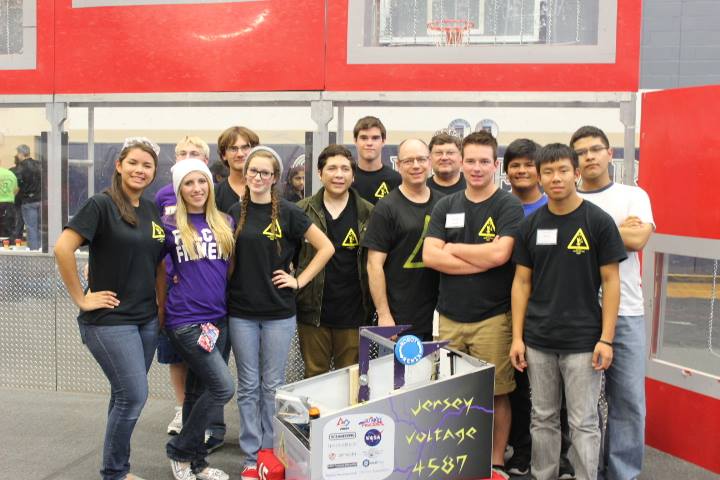 ---
Team History
Qualified for the FRC World Championship numerous times.
Finalist in our subdivision of the 2019 FRC World Championship.
Accumulated various awards throughout our previous years such as the Creativity Award, Quality Award, Highest Rookie Award, and several others.
List Of Awards
https://www.thebluealliance.com/team/4587/history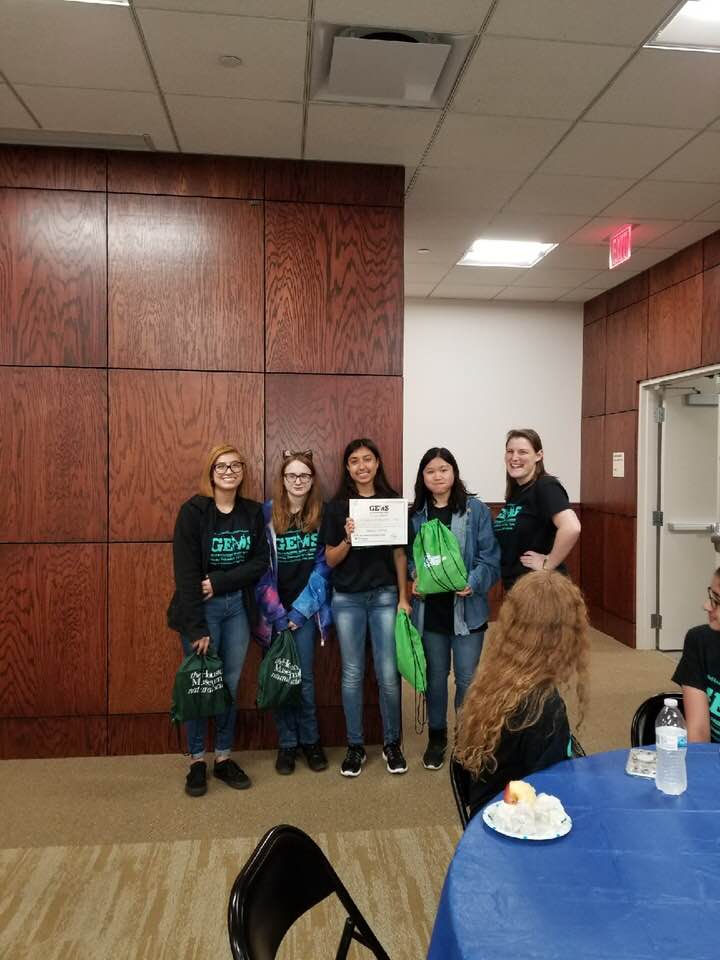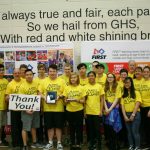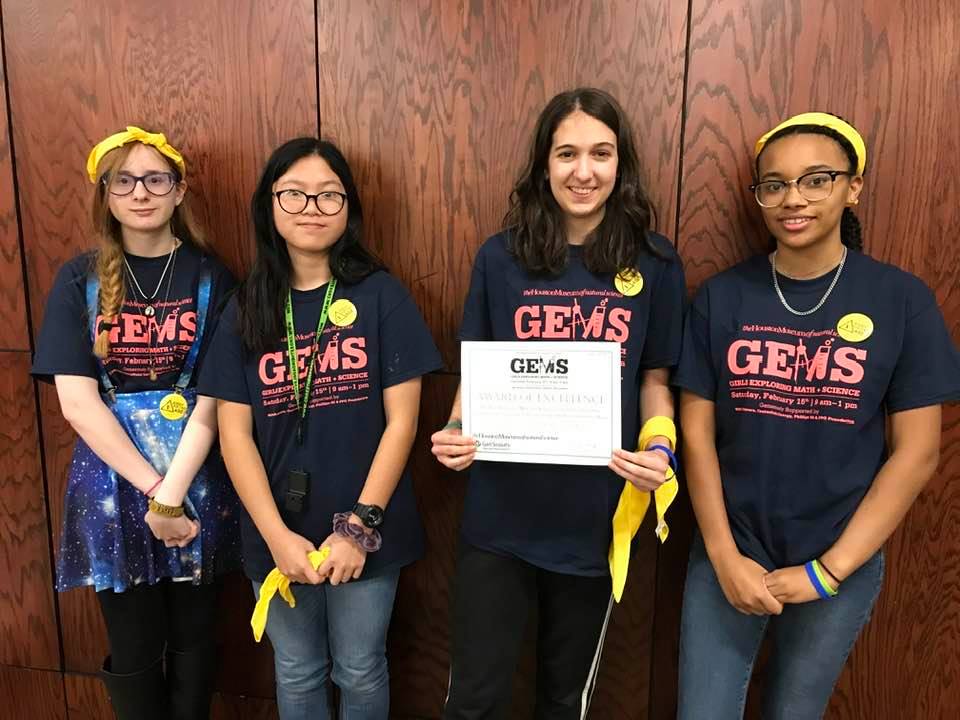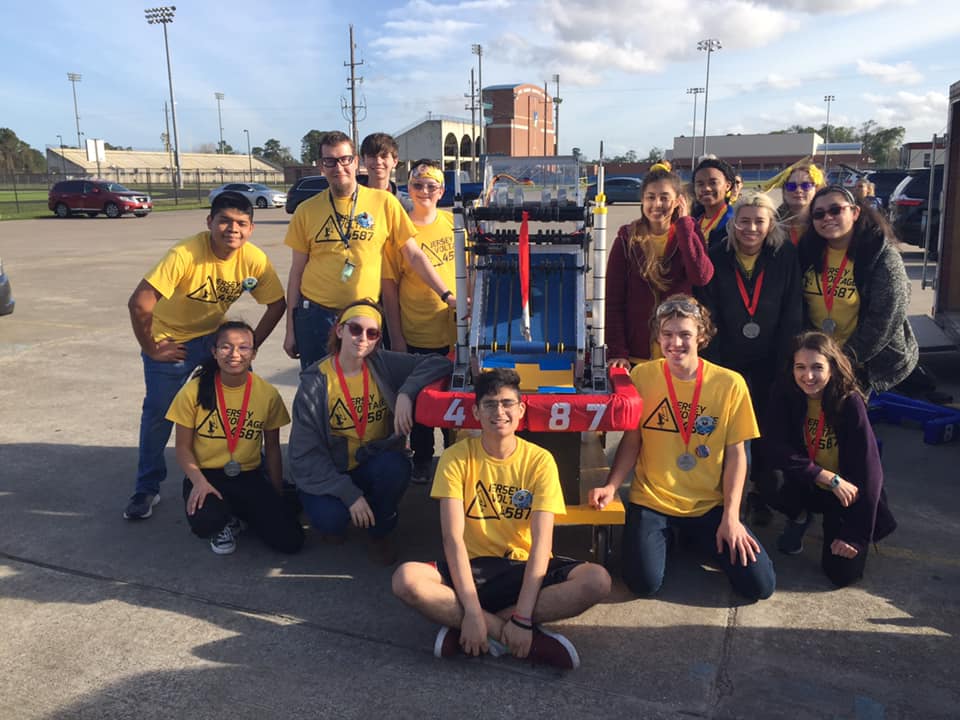 ---
Outreach
GEMS – Every year, the Houston Museum of Natural Science and the Girl Scouts of San Jacinto Council would hosts the Girls Exploring Math and Science (GEMS) event and we've always looked towards participating as Student STEM Ambassadors ever–since 2013.
GEMS 2020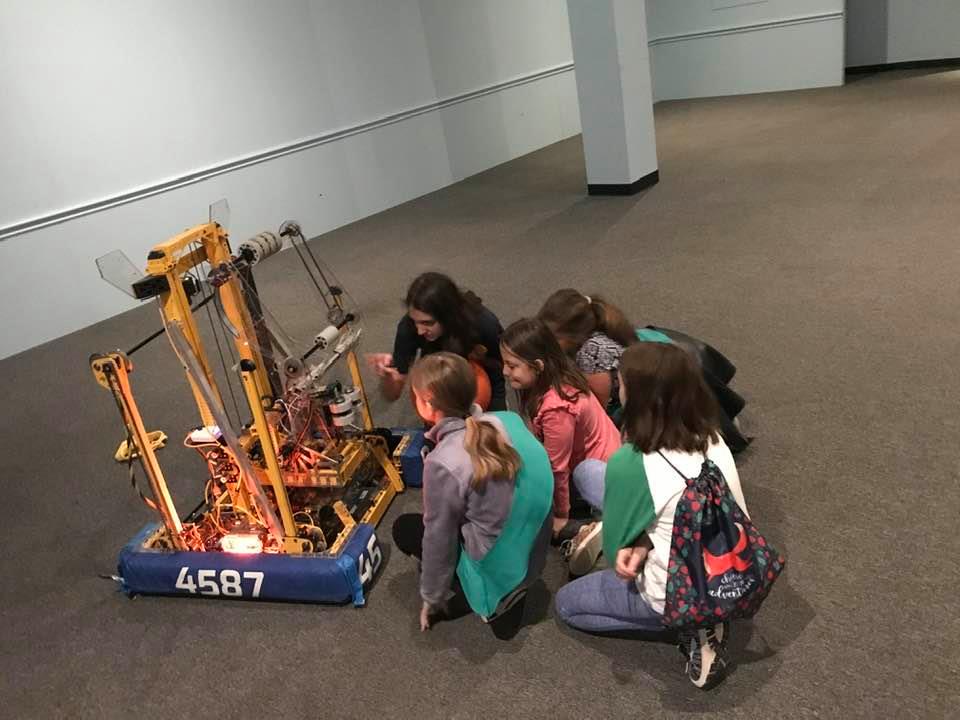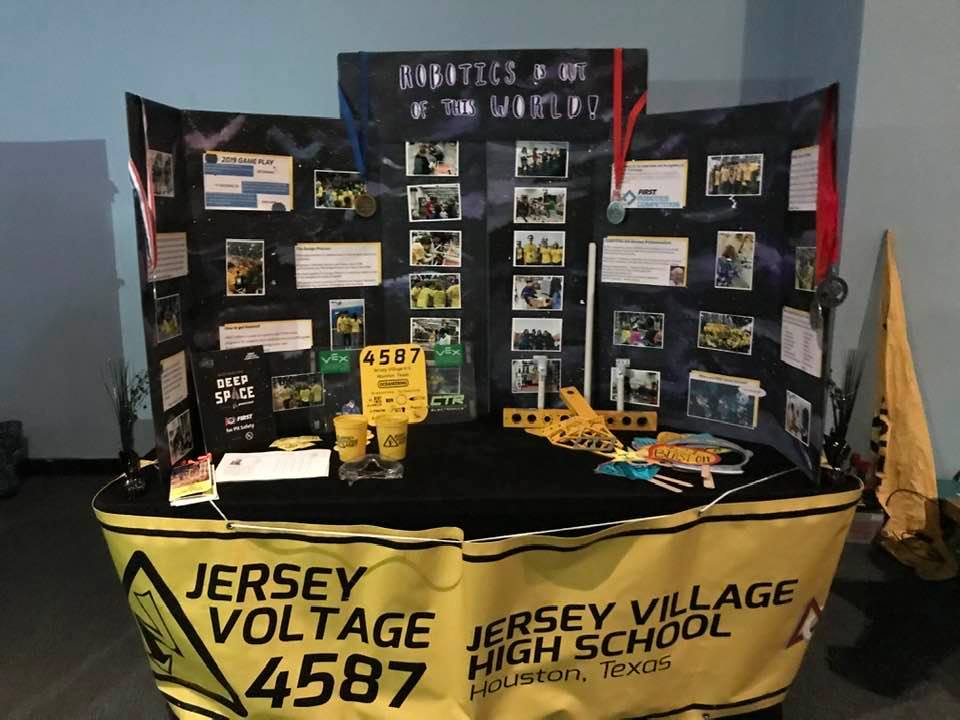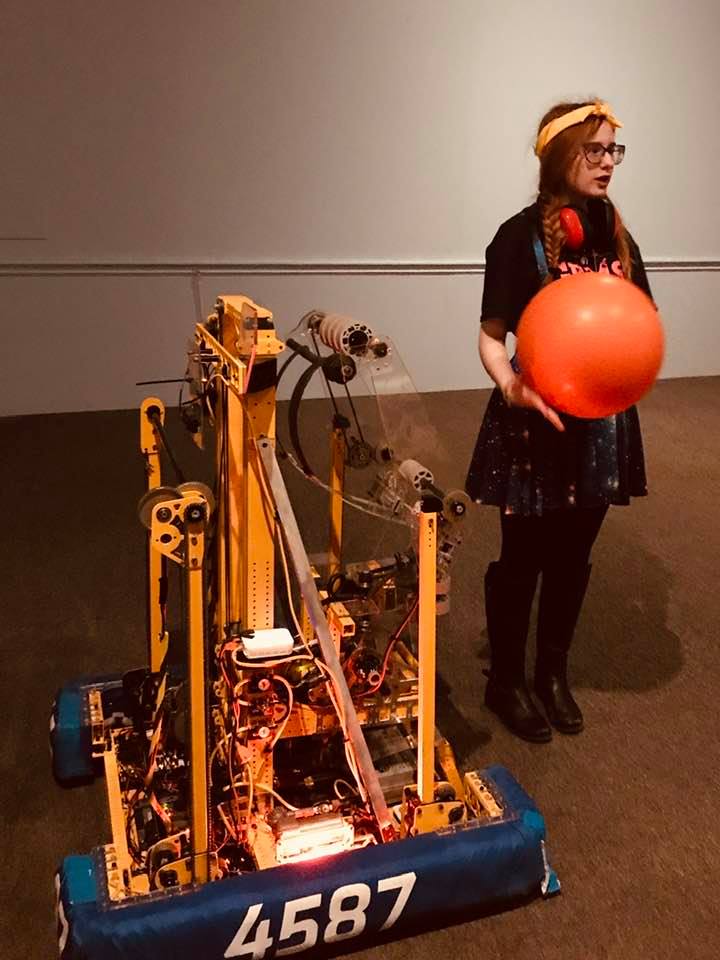 GEMS 2019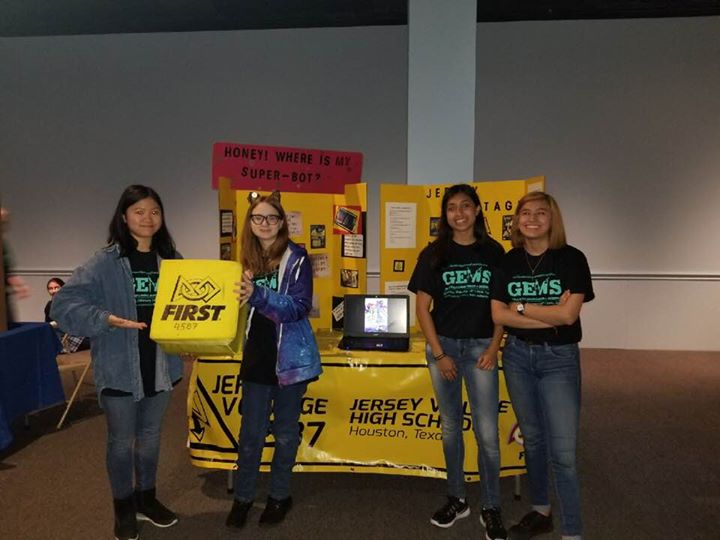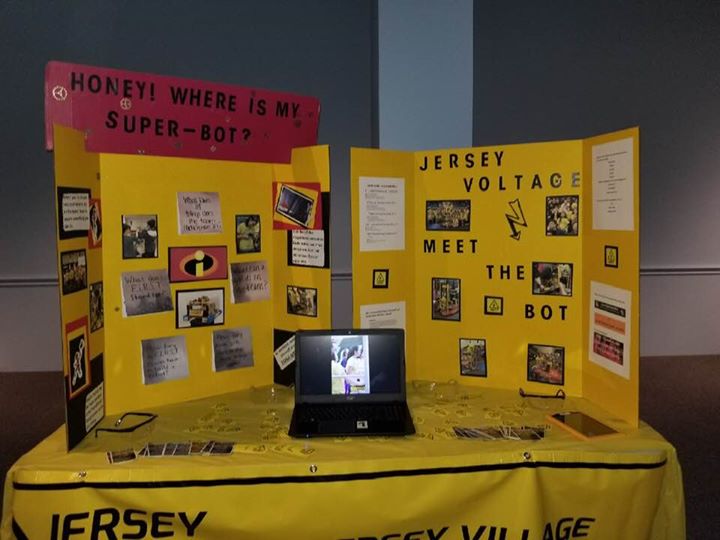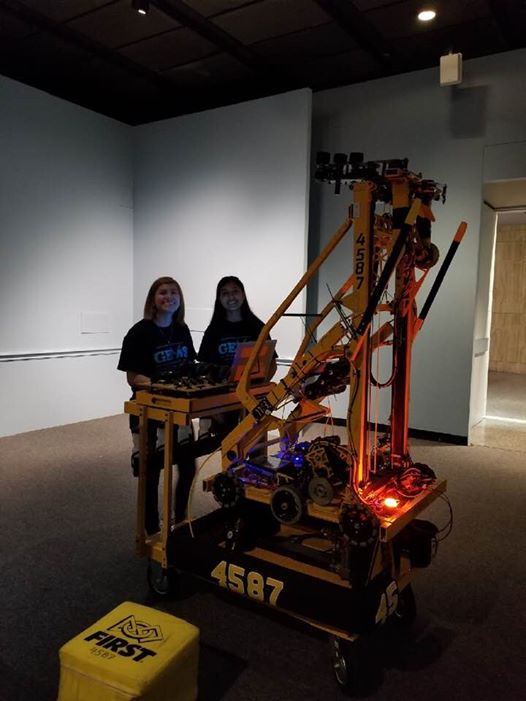 For More Information Visit their Website at:
https://www.hmns.org/education/scouts/events/girls–exploring–math–and–science/
---