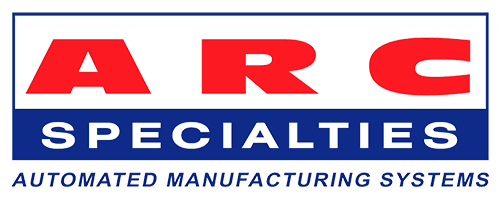 Thank You
Thank you so much to all of our sponsors for the generous support and dedication you provide! Through your help we are able to go above and beyond our expectations as we learn and compete. We hope to be able to continue working with you and are very grateful for all you have done to assist in making Jersey Voltage a strong team. We would not be nearly as far as we are now without your gracious support, so thank you so much!
Interested in Sponsoring?
Contact us through our email at info@jerseyvoltage.com!
What will the Sponsorship bring to your Company?
Your donation would be a tax deductible
Your company's logo will be displayed on our team's t-shirt and Robot
You would be supporting the next generation of STEM